Best Indie Fullstack Developer Tools
18 July, 2021
SoftwareProductivity
Developing, programming, coding, scripting, whatever you call it, is difficult. It's a fact.
Luckily, there are a plethora of tools we can use to make it just a little bit easier and faster to get code done and into production.
The tools I personally use evolve depending on the projects and technologies I am working on but the below list are the ones I use pretty much every day, both personally and with colleagues.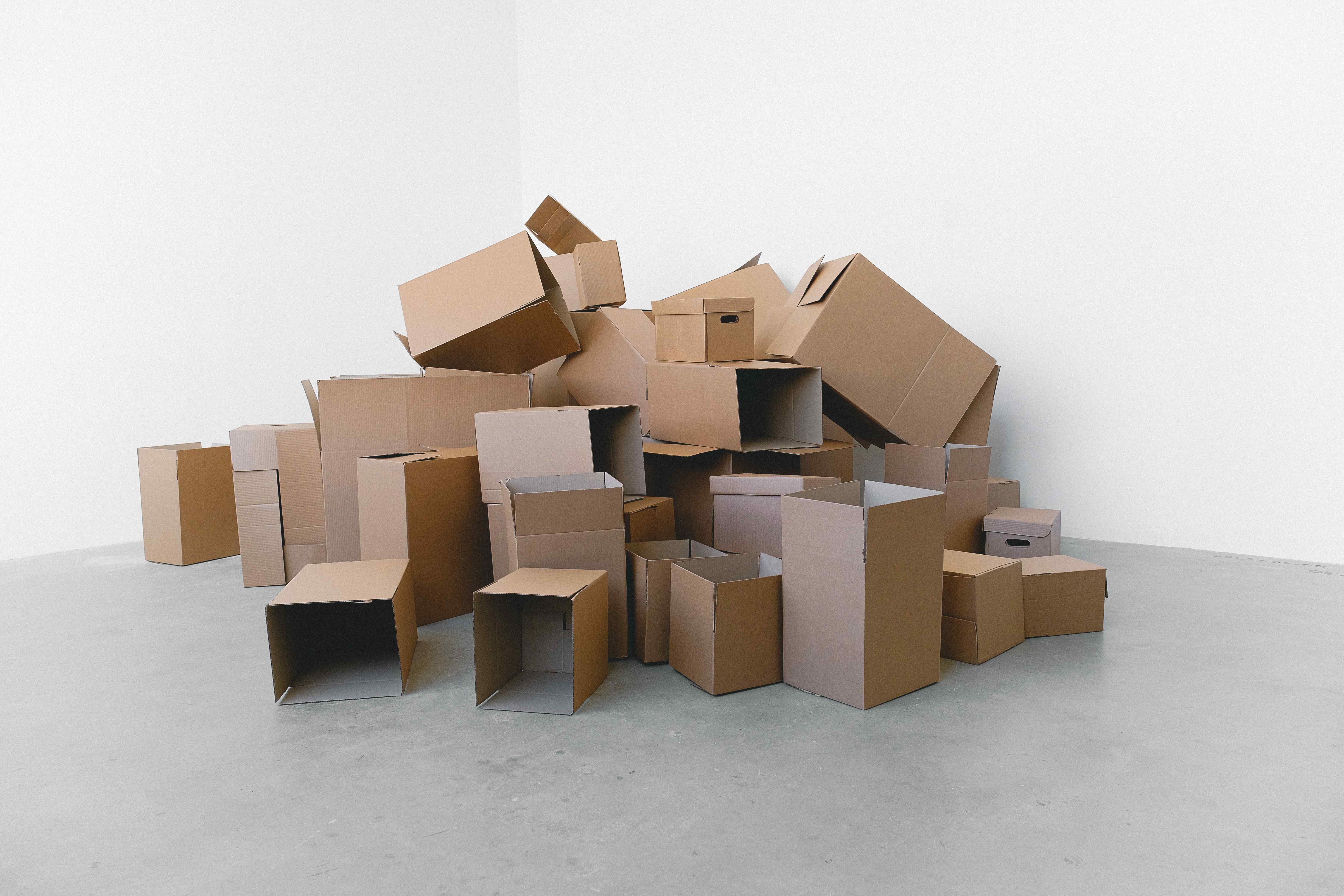 Coding
Database Management
Project Management
Hosting/DevOps
If you liked this post, please share it!